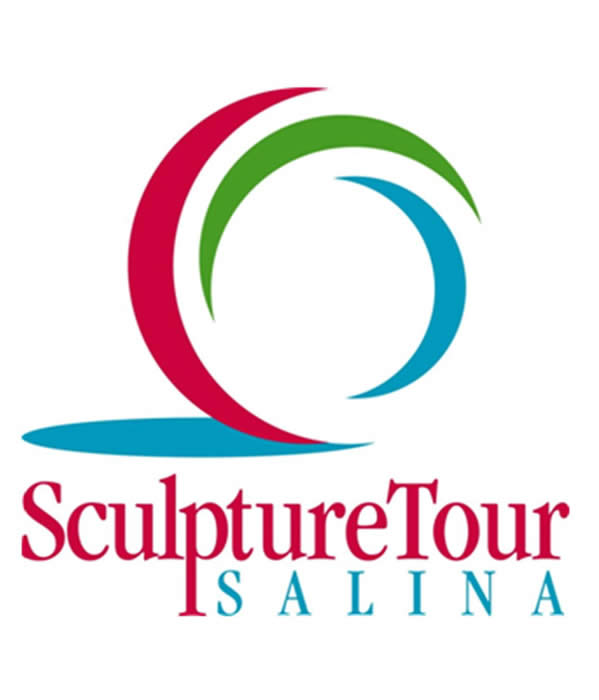 Awards

Call to Artists

Maps

Sponsors

Friends of Sculpture Tour Salina


SculptureTour Salina
P.O. Box: 586
Salina, KS 67402-0586
(785) 827-9301

Photo Courtesy Jim Cates

#20. Caetano

Artist Rollin Karg

Hometown Kechi, KS

Size 14'H x 5'W x 25'D

Price $15,000

Constructed of stainless steel and blown glass this sculpture is reminiscent of Indian tee pee structures that dotted out landscape for years. The blue blown plates could have identified

SITE SPONSOR
© 2010 SculptureTour Salina.