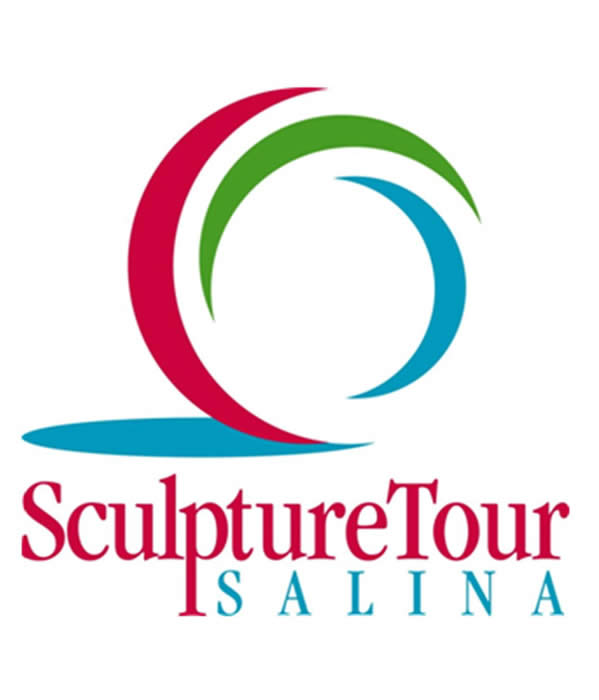 Awards

Call to Artists

Maps

Sponsors

Friends of Sculpture Tour Salina


SculptureTour Salina
P.O. Box: 586
Salina, KS 67402-0586
(785) 827-9301

Sculpture Tour Salina thanks all the contributing artists who entrust their amazing work to our show for a year. Without their creative minds and generosity our annual exhibition could not happen. THANK YOU!

Now let's go visit their work!

Presenting the 2014 Sculptures
© 2010 SculptureTour Salina.