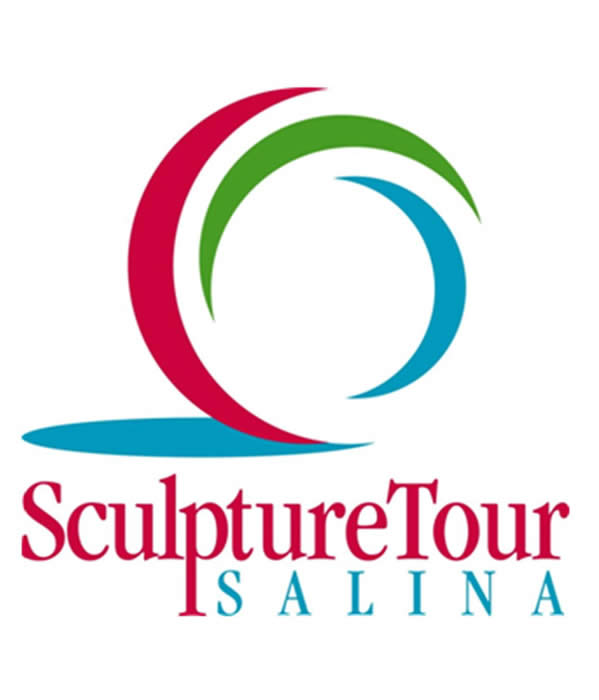 Awards

Call to Artists

Maps

Sponsors

Friends of Sculpture Tour Salina


SculptureTour Salina
P.O. Box: 586
Salina, KS 67402-0586
(785) 827-9301

#19. Isis Revisited

Artist Glenn Zweygardt

Hometown Alfred Station, NY

Size 86"H x 66"W x 16"D

Price $ 18,500

Serene, austere, ever watchful, elegant & strong, Isis, the Goddess is well remembered.

SITE SPONSOR
© 2010 SculptureTour Salina.