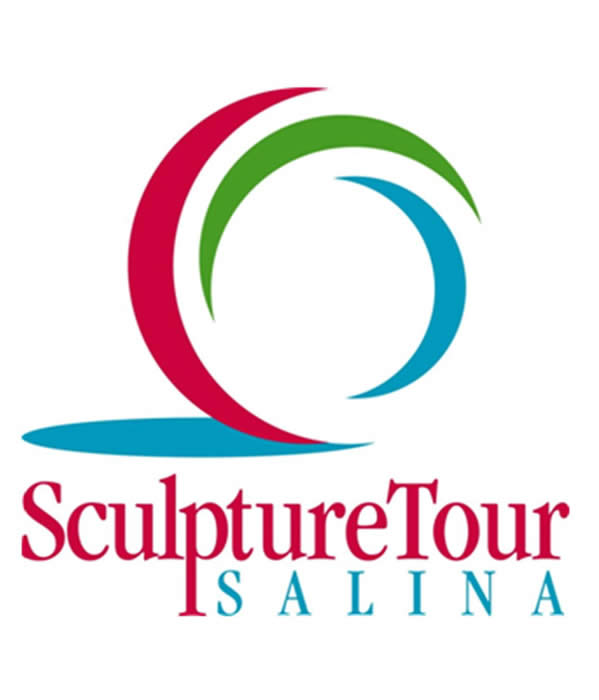 Awards

Call to Artists

Maps

Sponsors

Friends of Sculpture Tour Salina


SculptureTour Salina
P.O. Box: 586
Salina, KS 67402-0586
(785) 827-9301

Photo Courtesy Jim Cates

#18. Natural Wonders

Artist Michele "Moushey" Dale

Hometown Stoughton, WI

Size 45"H x 25"W x 35"D

Price $ 26,000

Natural Wonders features a young boy looking forward into his future, he's sitting on the turtle which represents the world and he is noticing the many fantastic creatures around him.

SITE SPONSOR
© 2010 SculptureTour Salina.