Awards

Call to Artists

Maps

Sponsors

Friends of Sculpture Tour Salina

SculptureTour Salina
P.O. Box: 586
Salina, KS 67402-0586
(785) 827-9301

Welcome to SculptureTour Salina!
Come on down - downtown that is and vote for your favorite among the 24 2012 sculptures. SculptureTour Salina brochures with a map, photos and People's Choice ballot are in stainless steel brochure boxes attached to the posts on both sided of the covered pedestrian cross walks on Santa Fe Ave.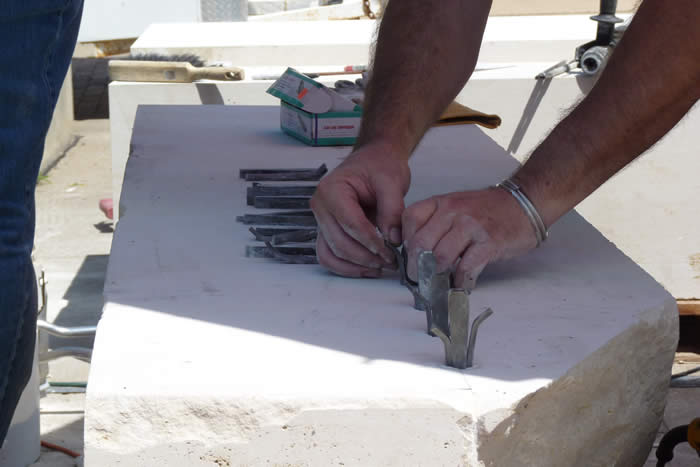 SculptureTour Salina Symposium created 4 sculpture in 4 days. Check it out!
World renown stone sculptor, Glenn Zweygardt, Alfred Station, NY, directed the first annual SculptureTour Salina Symposium May 15-18. Christine Ehmann, NY, Rich Bergen, KS and Dee Warren, KS worked under Glenn's direction to create 4 monumental native Kansas limestone sculptures. The workshop was made possible by generous donations from U.S. Stone Industries and Capitol Federal Foundation.
If you would like to purchase a sculpture or contribute to SculptureTour Salina, please email info@salinakansas.org or call the Salina Area Chamber of Commerce at 785-827-9301.